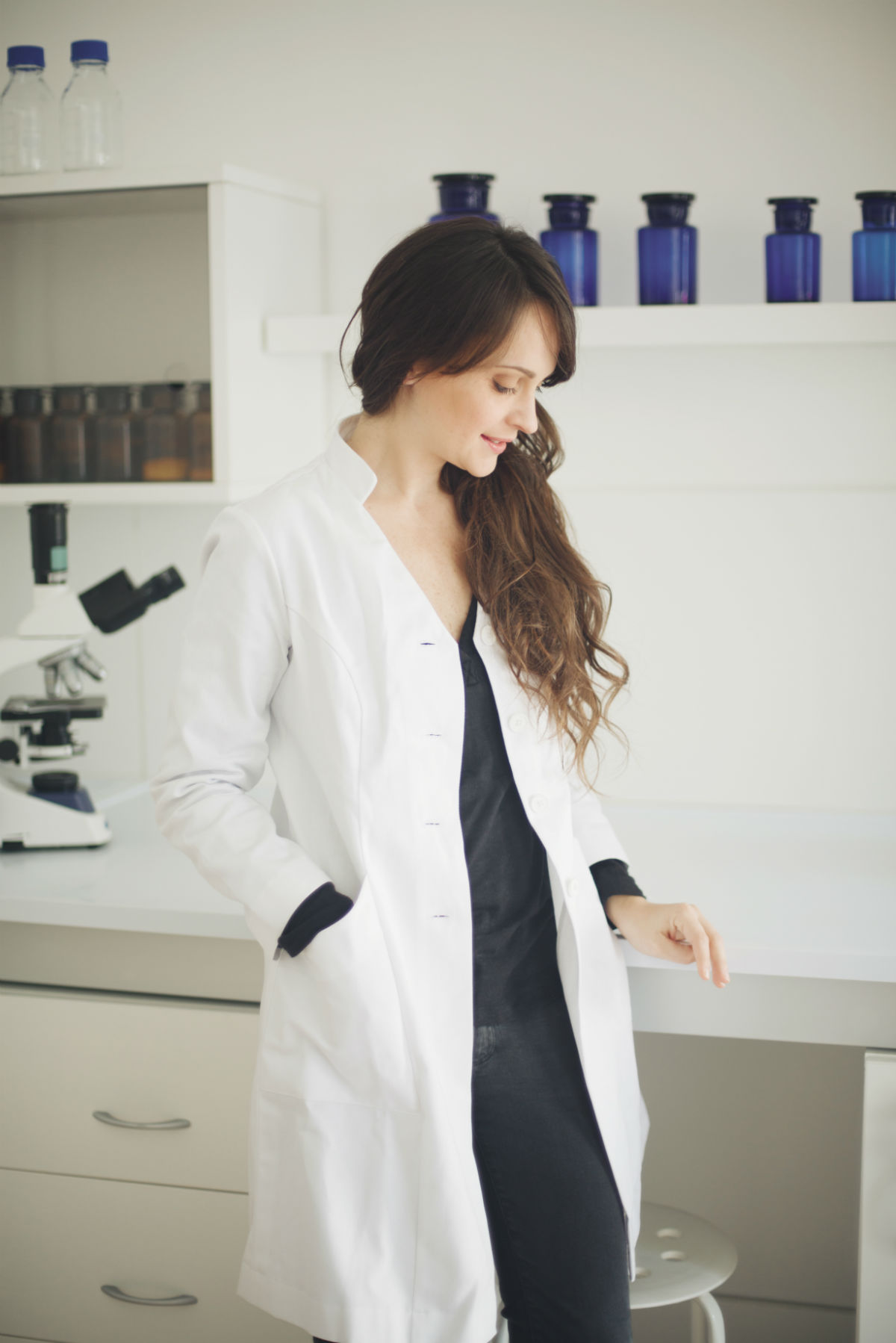 Maria Paola Merlo-Founder of Ambadue
SE-Tripeptide™, an exclusive ingredient of SupadElixir Co., Ltd., was finally selected as a Bioscience Luxury Brand product in Italy (The home of luxury cosmetics).
Ambadue is famous for being fastidious about raw materials considering both technology and nature. The brand motto of Ambadue is the science of nature, a cosmetic line that combines nature with the most innovative biochemical technologies. After a year of testing, our raw material was finally selected for the superior efficacy of SE-Tripeptide™, leading to product launch.
SupadElixir Co., Ltd. has been a specialized peptide research company for over 30 years. Its platform SE-Tripeptide™ is recognized and exported around the world for its efficacy and as a human-friendly peptide.